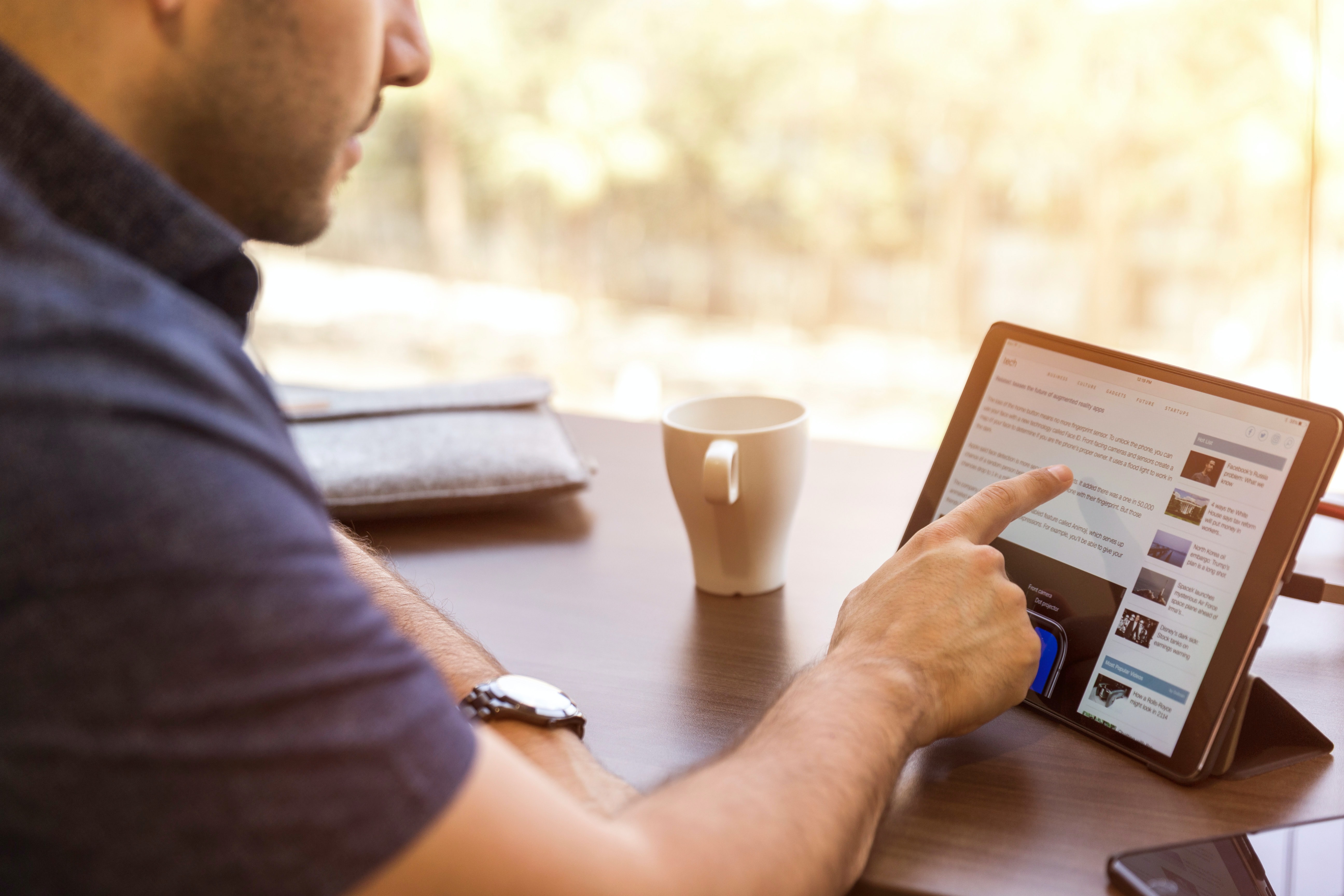 Canceled tradeshows. Virtual customer events. Postponed sales meetings. How can B2B companies continue to engage customers and prospects when the traditional ways of doing business are nearly impossible?
What lessons can be learned from the past few months that can help ensure a productive and profitable 2021?
If there's anything we've learned from the past year, it's how important digital tools have become. B2B companies say their digital interactions during COVID have become 2-3 times more important than traditional interactions, according to McKinsey.
One way companies can connect with business customers online during the purchase process—without a substantial investment in their own website—is through LinkedIn B2B marketing campaigns.
Discover the three often overlooked ways B2B organizations can use LinkedIn for marketing in 2021 in Fahlgren Mortine Vice President Melissa Carney's recent article published by MarketingProfs.