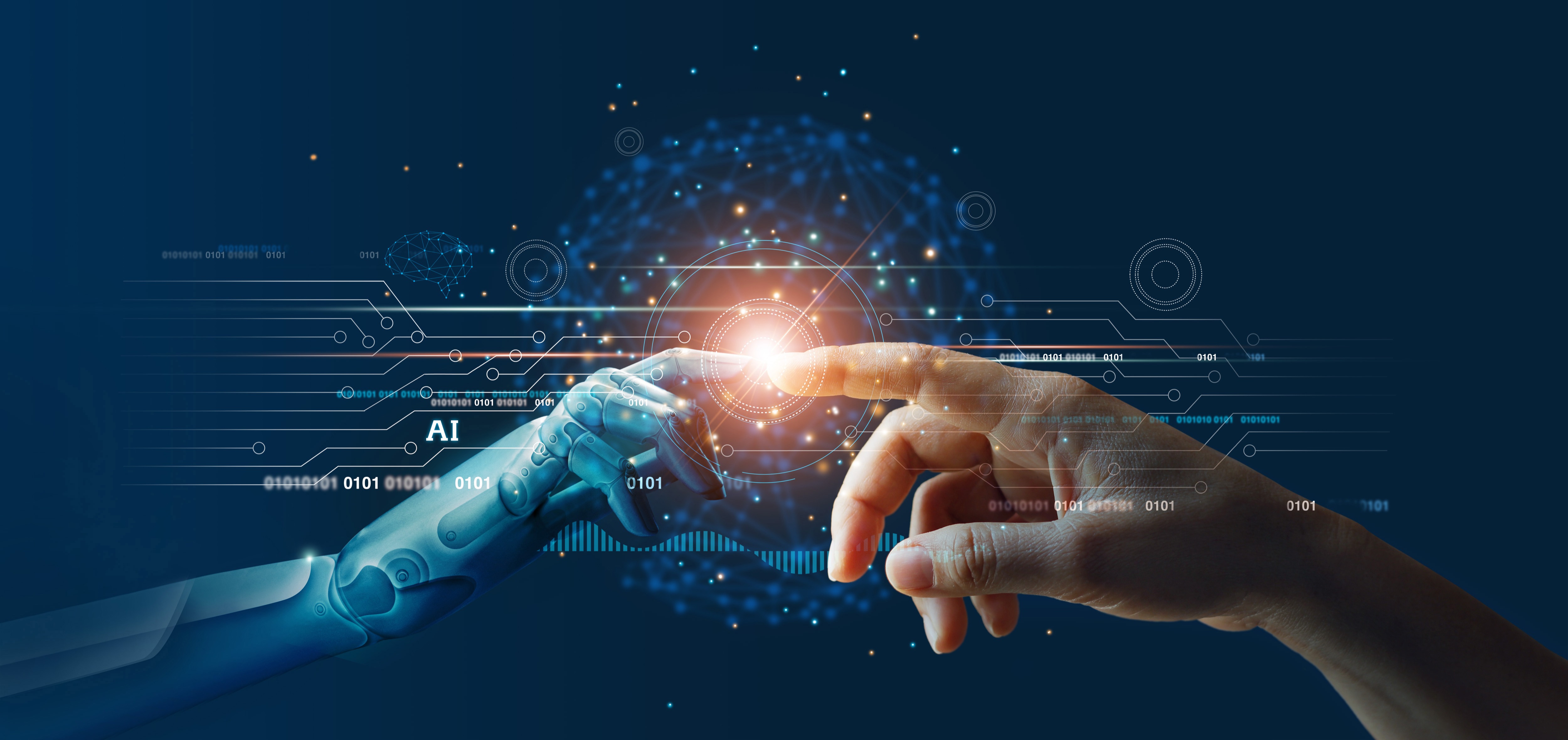 Creating and implementing effective B2B marketing and communications campaigns requires a deep understanding of your business and industry. Our associates offer our clients decades of combined experience and a passion for complex industries. Aaron Brown, executive vice president and B2B practice lead, shares his vision for how B2B brands must evolve to meet customer expectations in 2023 and beyond.
What does the B2B landscape look like heading into 2023?
For many companies, I believe 2023 presents uncertainty, and B2B brands specifically need to prepare to either accelerate or decelerate quickly depending on the stability of the market. It's important for marketing and communications leaders to make decisions that uphold the integrity of the customer experience while building resiliency into their plans to anticipate disruption and instability.
What are some of the essential evolutions B2B brands should consider?
One area that comes to mind is the evolution of the self-service purchasing process. B2B buyers are human beings who expect the same ease of use they would experience shopping for consumer goods. Our teams continue to identify opportunities for clients to simplify the buying process for customers, and in most cases allow them to go deeper into the process without any direct brand engagement. This may be a challenge for clients selling customized products and prototypes, but the broader premise remains true: simplicity is playing a bigger factor than ever in the decision-making process.

Another way brands can evolve and differentiate is by elevating the value of what they're selling. Typically, B2B products and solutions themselves don't spark an emotional connection. But the outcomes they enable – uptime, reliability, safe employees and innovation, for example – can connect emotionally with customers trying to meet business goals. Rather than showing up as product providers, brands have differentiating opportunities to engage customers and prospects as consultative partners focused on solving challenges.
What recent trends have you noticed on the side of the B2B buyer and how do companies respond?
We continue to hear about the growing influence of new generations who prefer a digital-first approach mimicking the B2C purchasing journey. Additionally, clients are finding that the buying committees on the customer side are evolving and diversifying. Technology is a big driver of this evolution, which is requiring insights and approvals from IT and Security, among others not typically involved in the day-to-day operation of the product/service/solutions.

This is one reason why buyer mapping is critical. Who is involved and when? And what matters to them at each stage of the process? Eliminating guesswork reduces marketing waste and positions brands to deliver a more personalized marketing experience.
What advice do you have for a client struggling to prove effective ROI to its key decision makers?
A company can't expect marketing to demonstrate ROI unless it is willing to allow Marketing to invest in the tools and connect the business systems needed to enable effective measurement. Easier said than done, of course. We believe an important first step is articulating a vision for how Marketing can best support the business and the resources required to do so. The absence of a vision makes it easier for the CEO and CFO to reject the budget request. Once the vision is approved and budget secured, collaborate closely with Sales, IT, Information Security and other teams to align on the steps ahead to begin demonstrating how Marketing is contributing to the customer experience.
What is a past campaign or program you believe best showcases the agency helping a client evolve in one of these areas?
We have a client in the material handling equipment industry that chose to not exhibit at trade shows because they were cost-prohibitive and viewed as non-essential to the core buying cycle. We worked with this client to develop a virtual trade show experience that served as an interactive content hub for customers seeking insights to challenges related to four core pain points. By taking the risk to invest in more digital experiences prior to the pandemic, they were able to maintain visibility with customers during a time when many B2B companies were struggling to do so.
What have you observed as cornerstones of the most successful client-agency relationships?
It's so important in a client-agency relationship for there to be constant conversation. Clients maximize their investment with us when there is as much discussion about strategic planning and evolution as there is about tactical execution. I think our agency is at its best when we are sharing best practices, observing the activity of other brands and helping clients take risks that accelerate their own evolution.
Click here if you'd like to get in touch and learn how Fahlgren Mortine's B2B experts can help you meaningfully engage your stakeholders. Also, connect with Aaron on LinkedIn.