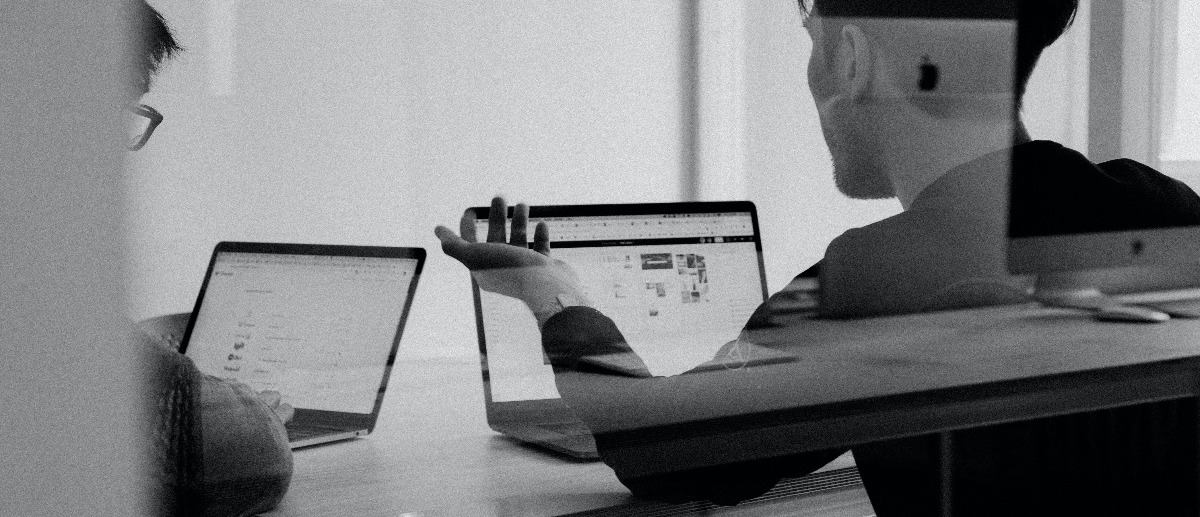 Experts warned of information overload even before COVID-19 changed lifestyles to almost all digital all the time. For marketers and customers alike, hearing too much from too many directions makes it difficult to process information and act accordingly. So how can B2B marketers better connect with customers? The solution isn't speaking louder; rather, it's listening. For B2B marketing, communications and sales professionals, focused listening can help better understand audiences and engage them in more meaningful and customized ways.

The Risks of Not Listening
What happens when you don't listen to customers? Ellen Welker, marketing automation specialist, Fahlgren Mortine, rooted her answer in a fundamental marketing principle – deliver the right message to the right person at the right time.
Reaching a current or potential customer with content that isn't right for them is not only a waste of money and time, but also risks deterring customers potentially forever. A recent report from HubSpot explained that more than 50% of people will never return to a business after just one negative interaction. Through focused listening, brands can keep customer interactions positive and grow their business by showing customers that they understand their needs. What's a tangible way to integrate focused listening into the marketing strategy? Defining customer personas through precise segmentation.
The First Steps for Persona Development
Fahlgren Mortine often hears from clients that they understand the importance of customer segmentation but aren't sure if they have the time or the budget to get started. Fortunately, it doesn't have to be a tremendous investment. It starts with a mindset shift – there are ways to begin operating with customer segmentation in mind and take small steps to get started.
For those looking to take the first step, consider implementing a website contact form. For example, if a financial services provider asked website visitors, "For what kind of projects are you looking for financing?" and provided options such as, "new business," "capital investment" or "expansion opportunities," the business may better understand a potential customer's goals. Aggregating responses can help define personas around those traits and then inform segmentation of those contacts for future communications tailored to their needs.
Optimizing Your Marketing Strategy with Customer Segmentation
Ellen pointed out other good news – as technology has evolved in recent years, so have the possibilities for putting listening into action. Thanks to website analytics tools and customer relationship management platforms, we no longer need to spend months gathering and analyzing data to know where modifications to messaging could optimize our communications. We can evolve customer-facing materials such as websites with small tweaks in real-time for more meaningful connections with key audiences.
Developing personas and segmenting customers through focused listening provides renewed opportunities to engage audiences. More tips for developing and leveraging personas are available in the new eBook from Fahlgren Mortine: